Closed for a few days...
We are closing tonight (25th May 2021) until Wednesday 2nd June 2021, apologies for any inconvenience.
Covid 19
We're still open for business but only 10:00am to 5:00pm weekdays and 10:00am to 1:00pm Saturday.
Taking Fix My Bike Vouchers and the workshop is very busy - please call before you come to check if we can fit you in.
Thanks  for your custom - we'll keep your bikes running smoothly during these turbulent times.
Surly 120 tpi Nates and Buds back in stock.
That's it really.
Schwalbe Jumbo Jim 4.8" in stock!!!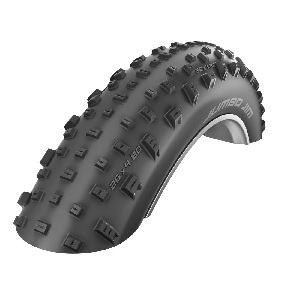 We have more of the long awaited Jumbo Jim 4.8" tyres in stock now - get 'em quick though!
Christmas hours
We're closed now until Tuesday 29th.
Merry Christmas!
New colours for the Spot Rallye
New colours and a geared version now available...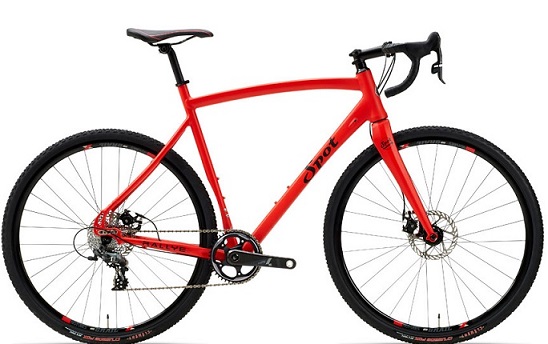 Easter Opening
We'll be closed for a few days over Easter - shut from Wednesday 1st until Tuesday 7th April.
Bargain 9:ZERO:7 190mm frame/forks
We have a few medium black or silver 9:ZERO:7 190mm frames with matching 135mm forks to clear. They will take 4.8 inch tyres with ease as well as 29+ and we can build them up for you into a complete bike if you like. We're clearing space for the new Whiteout aluminium frames, due soon.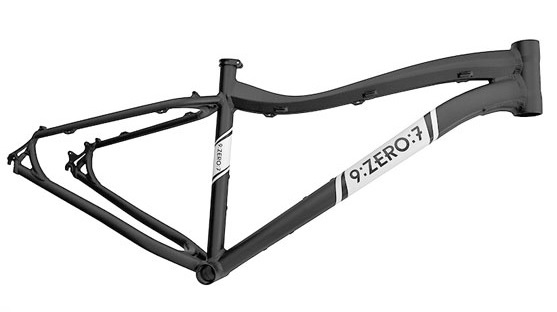 Were 680 now just 400, while stocks last...
Schwalbe Jumbo Jim's in stock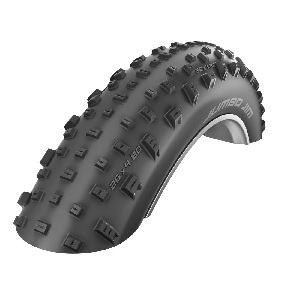 We c
urrently have the 4.8" Pacestar version, which is good enough for anyone really. Other versions due in a few weeks.
Singletrack Magazine love the Carbon Whiteout...
Come and read the review, try the bike and buy one for yourself.