Holidays...
We'll be closed from midday 23rd December until January the 2nd 2014.
If you're desperate to buy something, drop us a mail though and we'll do our best.
Happy Christmas!
Salsa Carbon Beargrease
You want one don't you? Can't get one can you? Well you can now, we have a medium frame/fork/hubset available right now - only one though, so be quick!
Carver frames, forks and parts...
We offer everything that Carver do - if you want to know the full skinny give us a call or drop a mail.
I'll get round to putting it on the website one day, yadda yadda...
They're here...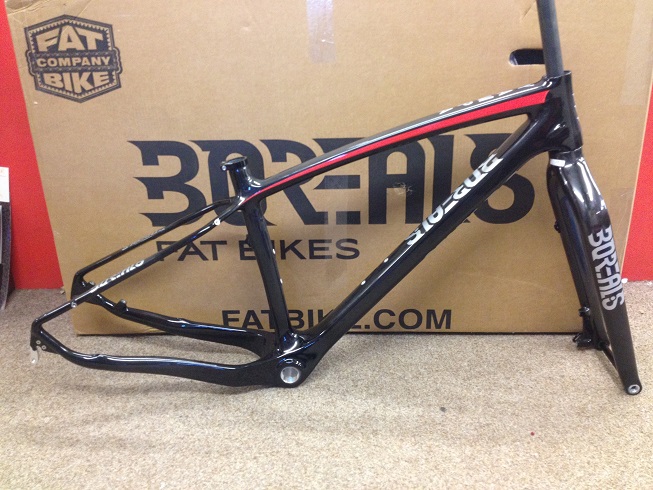 Early closing...
We'll be closing at midday Saturday 19th October.
Open as usual on Monday 21st though.
Borealis Yampa coming to the UK
That's right, we have the Borealis Yampa frames and forks and hubs and whatnot on the way. Get on the phone and bag yourself one of these beauties!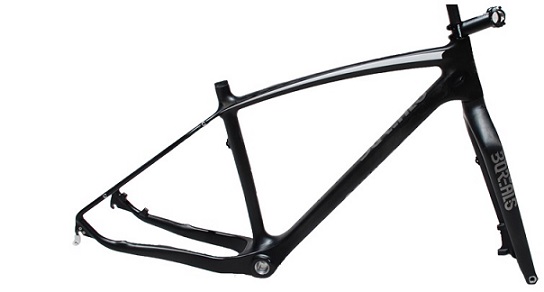 Phil Wood Grease
We have Phil Wood Waterproof grease and Outboard Bottom Brackets in stock again.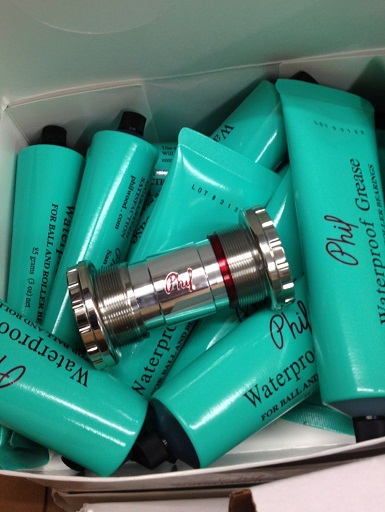 Carver Trans Fat Suspension Fork
Available in a few days time is the new Carver Trans Fat fork. 110mm of travel, tapered steerer and come with a 15mm bolt thru hub for the princely sum of £769.
You want it!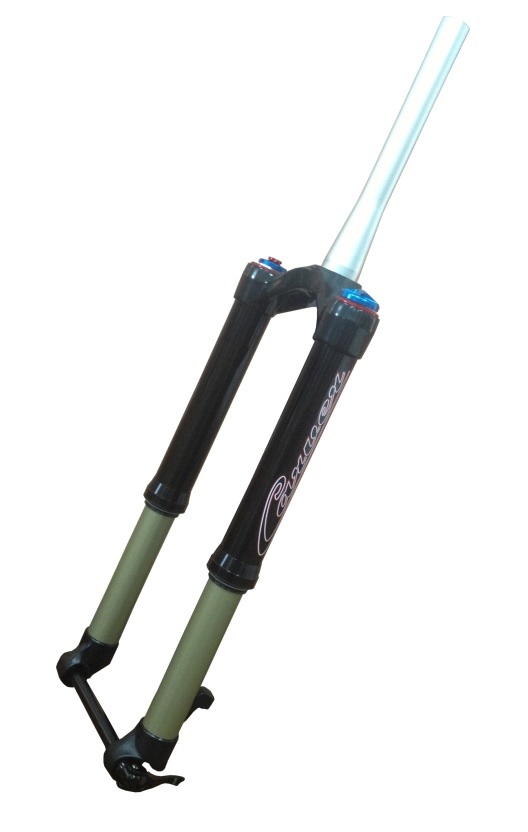 Carbon Beargrease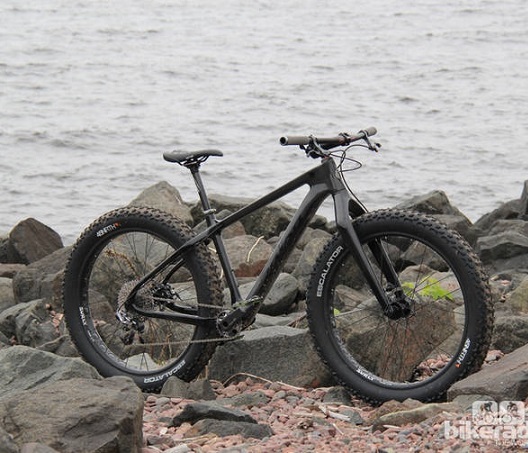 As daft as I think the thing is with it's 177.5 rear hub and 142 front, we have CBG (see what I did there) arriving first week of November. £1599 frame and fork, INCLUDING HUBS!!! Get your orders in now as they're nearly all sold out already.
Salsa El Mariachi
We've a 19" El Mariachi frame that's been hanging around far too long. Buy it today for £350. Go on, you know it makes sense.
If not then how about a Surly LHT 26" wheel version in a 54cm, just £299 frame and fork!
Or a lightly used Yeti 575 in small, just £650 frame only.
Lastly a Genesis Latitude Race complete 1x10 bike in 17.5" for just £950
Give us a call on 01270 883785
Bargains!