616 Fabrication coming soon...
We just did a deal with 616 Fab in the US to represent them on this side of the water. Stuff landing soon...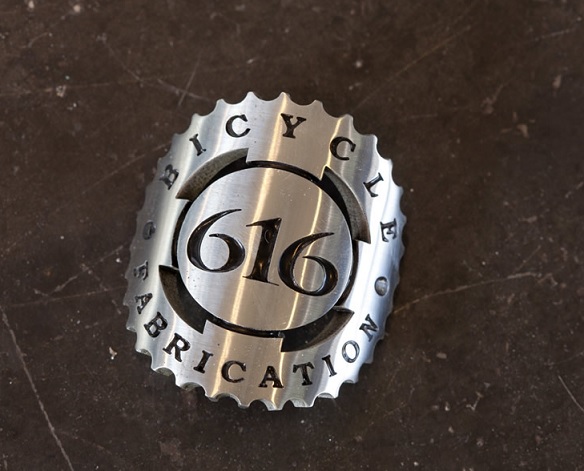 A few days off...
We'll be closed from Wednesday 2nd July until Tuesday 8th July - don't panic though, it's only bicycles.
Borealis Echo
The new Echo is almost here. Designed specifically to work with the Rockshox Bluto 100mm fork and in a variety of specs from frame/fork up to full XX1 build - there's something to tickle your fancy. Call now to get in the queue - don't wait for winter!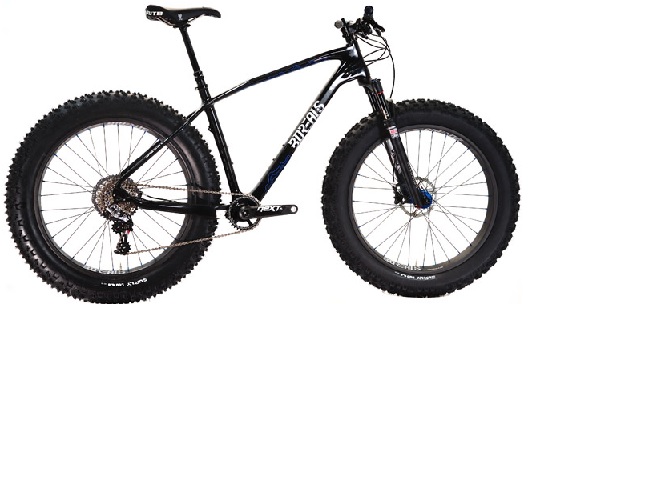 Half Term
We'll be closed on Saturday 24th May for a few days. You can still collect repairs, but will have to pay cash as the card machine will be offline.
Surly Bud in stock
We have loads of Bud and Lou tyres in stock right now. Plus all the Surly rims and Nates, both skin and black wall.
Let us build a custom fat bike for your from Salsa, Surly, 9:ZERO:7, Borealis, or Genesis - all in stock right now.
Spot Brand Rallye
There are some bikes that just work - this is one of them...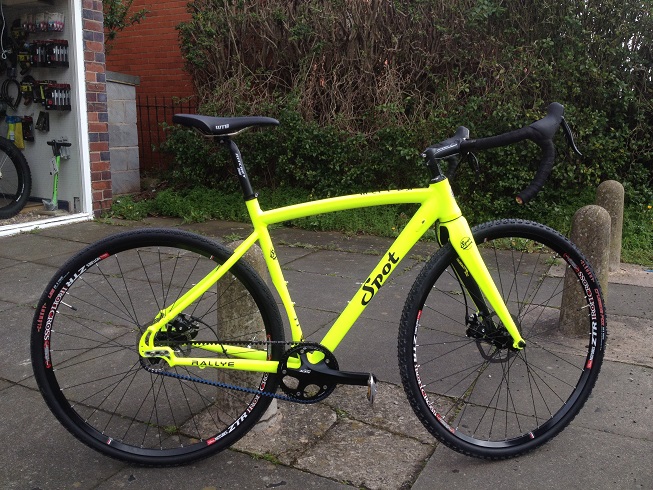 9:ZERO:7 Whiteout Carbon frame
The fabulous 9:ZERO:7 carbon Whiteout is finally on the way. Orange or green with matching fork. They're £1799 frame and fork and we have tons of hub, rim, crank and tyre options to get you rolling.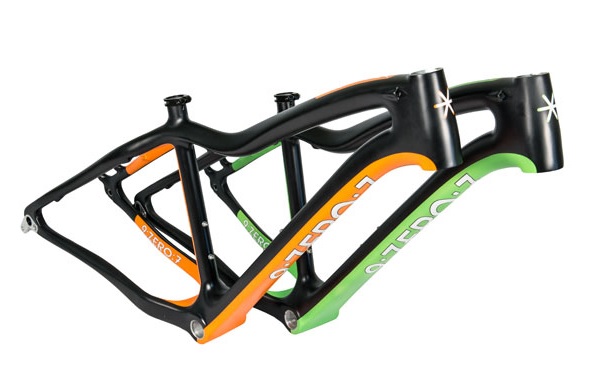 Turnagain Rims
These are on in stock now. Lovely, eyelets, anodised finish, 80mm wide.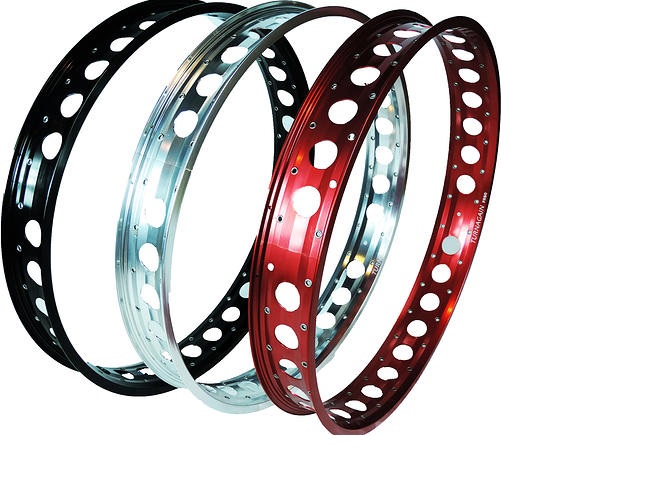 150 each.
Holidays...
We'll be closed from midday 23rd December until January the 2nd 2014.
If you're desperate to buy something, drop us a mail though and we'll do our best.
Happy Christmas!
Salsa Carbon Beargrease
You want one don't you? Can't get one can you? Well you can now, we have a medium frame/fork/hubset available right now - only one though, so be quick!